Welcome to the National Cocker Spaniel Council (Australia) website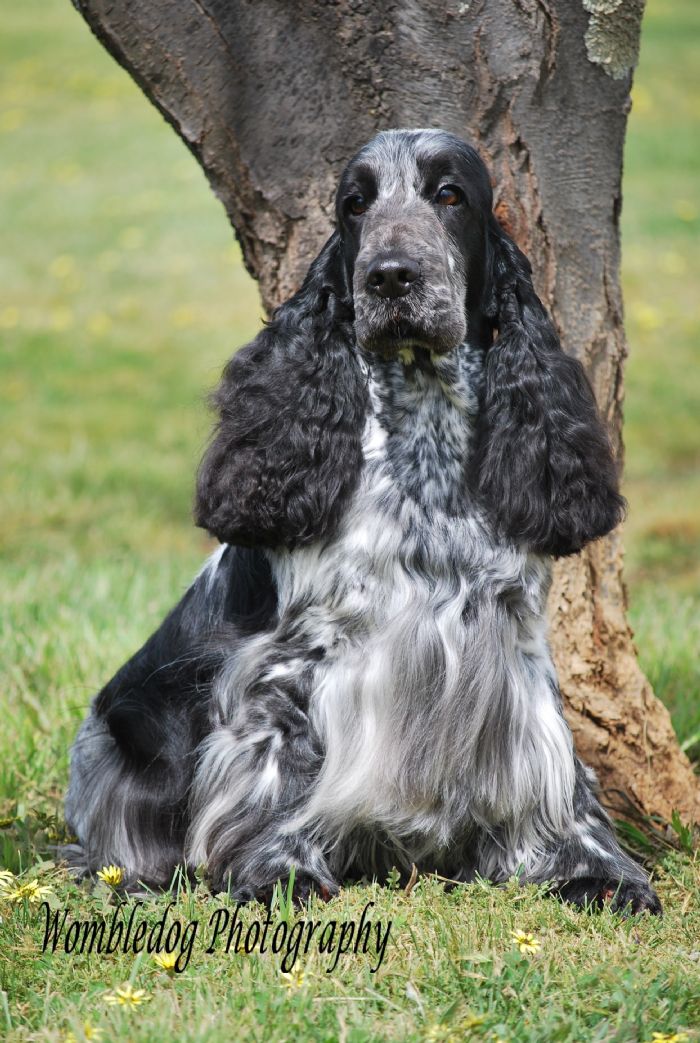 The Council is the peak body that links together each of the state based cocker spaniel breed clubs across Australia.
This site is a location to promote the cocker spaniel breed in Australia and is the place for you to learn about the breed and its history.
The NCSC (Australia) meets several times a year.
Each affiliated club has a delegate that meets with the President and Secretary. Other interested club members are welcome to attend. The meetings discuss matters relevant to the breed that are raised by the affiliated clubs.
The NCSC (Australia) is also responsible for giving approval for the affiliated clubs to host on a rotating basis the Cocker Spaniel National Championship Show every two years.
Results of past National Shows can be found on this site.
Enjoy exploring the site and discovering the joys of the breed, the cocker spaniel.
**The site launched in September 2022 and is ongoing in its development.
Last update: 2 November 2023
**Photo published with permission.
© The National Cocker Spaniel Council (Australia)
All Rights Reserved. No images or content from this website may be reproduced without permission.
12669 Visitors