Resources about the cocker spaniel
There are many books and reference materials written about the cocker spaniel. Some of these are listed below in no particular order.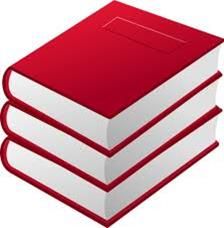 Cocker Spaniels in Australia Volumes 1 to 6
Authors: Judith Balfour and Rosemary Kemp from South Australia.
First published in 1988, the books are a compilation history of cockers and pedigrees in Australia. Each page features a cocker photo and a four generation pedigree. As well as owner details such as name, colour, date of birth, breeder / owner. For further information contact: [email protected]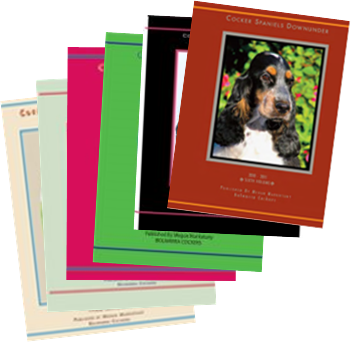 Cocker Spaniels Downunder Volumes 1 to 7 (2004 to 2013)
Author: Megan Markotany from New South Wales.
First published in 2004, the books feature:
Advertisements from top Australian and New Zealand exhibitors and breeders
Breeder Stories
Breed standard and information
Critiques / photos from Cocker Spaniel Nationals
Results from Specialty Shows and 'Royal' shows
Cockers that have achieved Supreme and Grand Champion titles.
For further information contact: Megan Markotany at [email protected]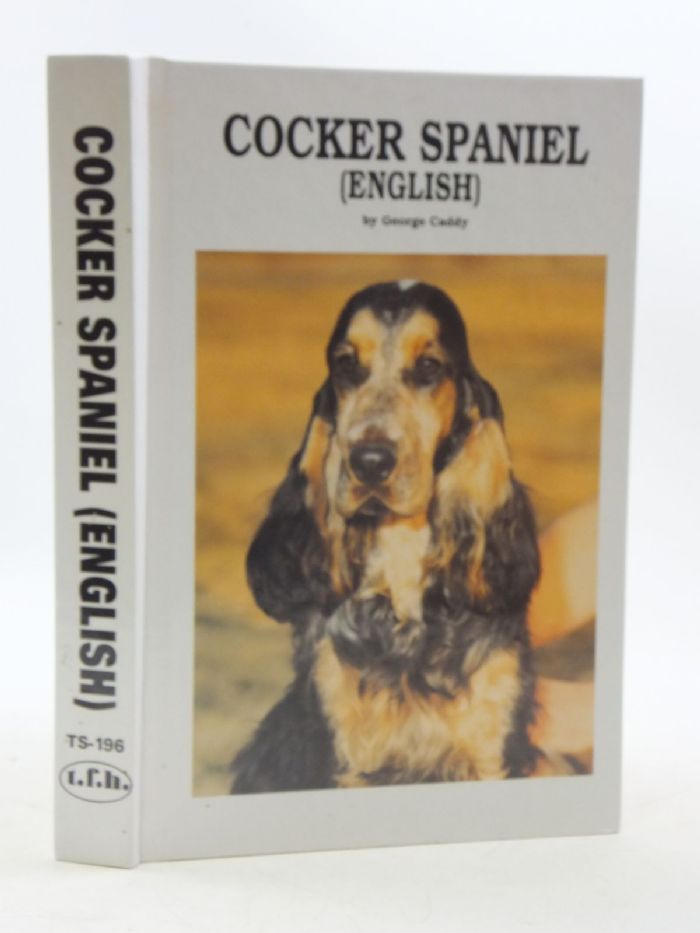 The Cocker Spaniel (English) by George Caddy
A rare and classic cocker spaniel publication. Includes extensive history of the breed and an illustrated breed standard.
Sku GOR003595014
ISBN 13 9780866224703
ISBN 10 086622470X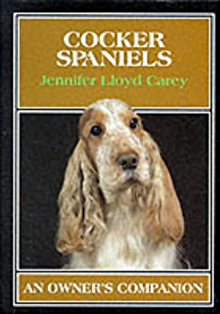 Cocker Spaniel by Jennifer Lloyd Carey
Another rare and classic cocker spaniel publication first published in 1992. Written by one of the breed's most experienced and respected authorities, this book is a practical, comprehensive guide to the Cocker Spaniel.
ISBN 1 85223 488 1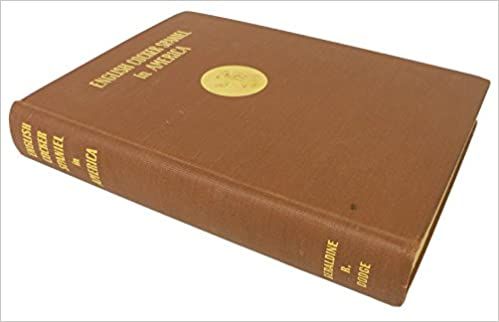 The English Cocker Spaniel in America by Geraldine R Dodge
Published 1 January 1942
Written with the support of the English Cocker Spaniel Club of America to define the breed, record its history and present its just claim to separate classification in the stud books of the American Kennel club. The book contains historical drawings, pedigrees and stud book details.
ASIN B0006APW8Y