Championship Specialty Show Results - member clubs
Our member clubs in Queensland, New South Wales, Victoria and the Australian Capital Territory conduct one or two cocker spaniel specialty shows each year.
Results of these shows are listed on the club websites.
The Cocker Spaniel Club of Western Australia also conducts specialty shows each year and have provided a list of winners.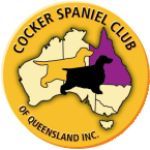 Specialty Show results Cocker Spaniel Club of Qld Inc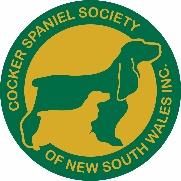 Specialty Show results Cocker Spaniel Society of NSW Inc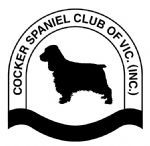 Specialty Show results Cocker Spaniel Club of Victoria Inc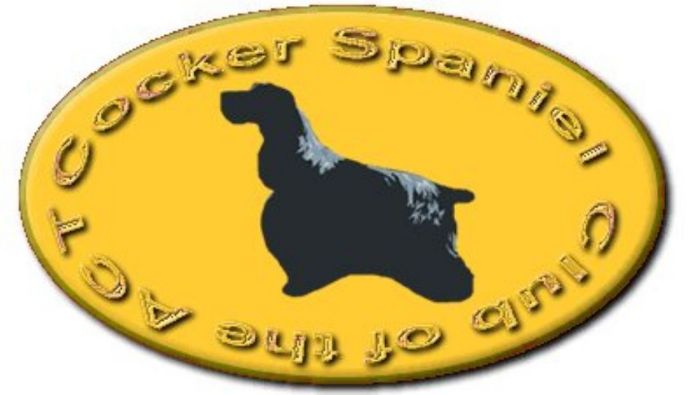 Specialty Show results Cocker Spaniel Club of ACT Inc